Lack of Tourism Hurts Conservation
The pandemic shutdown has shown us, in real time, the vital role that sustainable travel plays in this equation. It has shined a bright light on the importance of tourism for conservation and poverty alleviation efforts. The dramatic loss of tourism revenues in 2020 and early 2021 has had a tough impact on decades of conservation progress.
The reality is that without tourism during the COVID-19 pandemic, local economies have suffered, as have conservation efforts. With governments lacking the financial resources from tourism revenues that they've traditionally used to monitor reserves and national parks, poaching has increased.
Sustainable Travel Benefits Ecosystems and Economies
Historically, sustainable travel leaders have been able to play a key role in protecting endangered species and ecosystems—in Africa alone, more than 11 million acres has been restored as natural habitat and is being protected by ecotourism companies.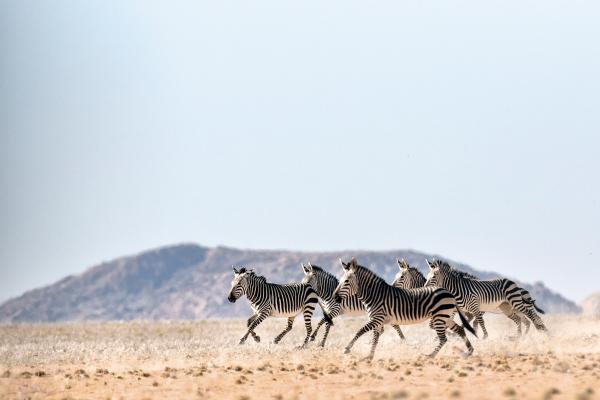 And during the dramatic impacts of the pandemic, Beyond Green member hotels, lodges and resorts have risen to the challenge with resilience. For example, andBeyond, including Beyond Green members andBeyond Bateleur Camp in Kenya, andBeyond Sossusvlei Desert Lodge in Namibia, and andBeyond Mnemba Island in Zanzibar, have taken additional security measures to lower the threat of poaching on lands it owns and manages. andBeyond staff have also worked closely with local community leaders to bring accessible, clean water to rural clinics, vulnerable children, care centers, and homes in the communities where they operate.
Sustainable Travel is the Path Toward Planetary and Personal Healing
The shutdown has made it abundantly clear just how much we need to connect with other human beings. Virtual tours and online experiences have their place, but they are no substitute for real-life interactions and adventures.
As we enter into a period of personal and planetary healing, now is the time to go big and be bold with sustainable travel efforts. We have been given the rare opportunity to transform the way we explore the world, and we are constantly inspired by the passion and vision of our member hotels, lodges, and resorts.
While the global pandemic has been difficult for every nation, and our world continues to face unprecedented challenges, we are brimming with optimism for a brighter travel future based on care for people and the planet. We are stronger than ever in our resolve to partner with local communities to protect the natural and cultural treasures of this world—from wildlife to coral reefs, from archeological sites and historical monuments, to the arts that infuse daily life around the world, to the traditions that are passed down from generation to generation.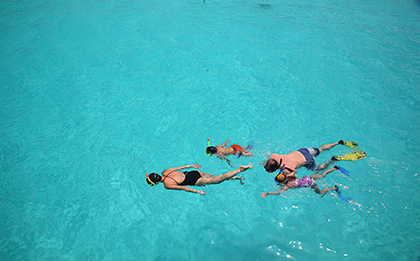 We are ready to share lifetime experiences with our loved ones and embrace our global neighbors as we rediscover our beautiful, fragile planet.