Supporting community artisans and small businesses is one sure way of strengthening local economies and celebrating cultural heritage when we travel. Fortunately, sustainably minded hotels, resorts, and lodges like the following stock their boutiques' shelves with organic, handmade, fair-trade, and sustainable souvenirs whose sales directly benefit producers in surrounding communities. Let's go shopping....
Pucón, Chile
Handmade crafts created by members of Chile's Indigenous Mapuche people star at andBeyond Vira Vira lodge's boutique. Look for silver-medallioned care bracelets whose sales help fund outreach programs in Mapuche communities, and textiles from local artista Sandra Rojos (shown below), who weaves on traditional wooden looms – lodge guests can even visit her workshop and order customized weavings. You'll also love the pottery from Sybille Von Baer Jahn and her team of ten women, who mix ashes from nearby Villarrica Volcano into clay to create intriguing patterns. "We always investigate and look for new elements that are locally produced as a way to support local artists and their unique creations," says lodge manager Gregory Franc.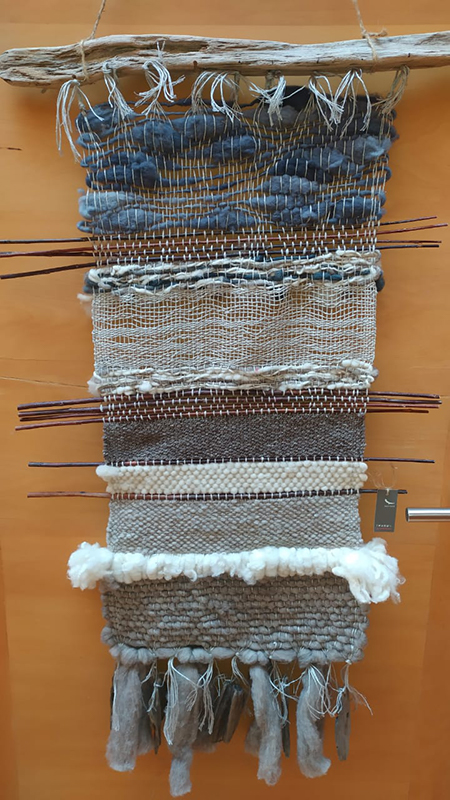 Tuscany, Italy
Organic millefiori honey, jams, pastas, olive oils, and sauces are just a few of the tasty Tuscan treats born from Borgo Pignano's fruit orchards, beehives, olive groves, and vegetable gardens. Also highly recommended: the estate's biodynamic wines from its on-site vineyards, along with its handmade soaps, bath salts, and healing tonics and teas made by resident herbalist Lisabetta Matteucci. Guests can even help Matteucci pick aromatic and medicinal herbs in Borgo Pignano's gardens and join her for hands-on herbalist classes in the estate's Laboratory.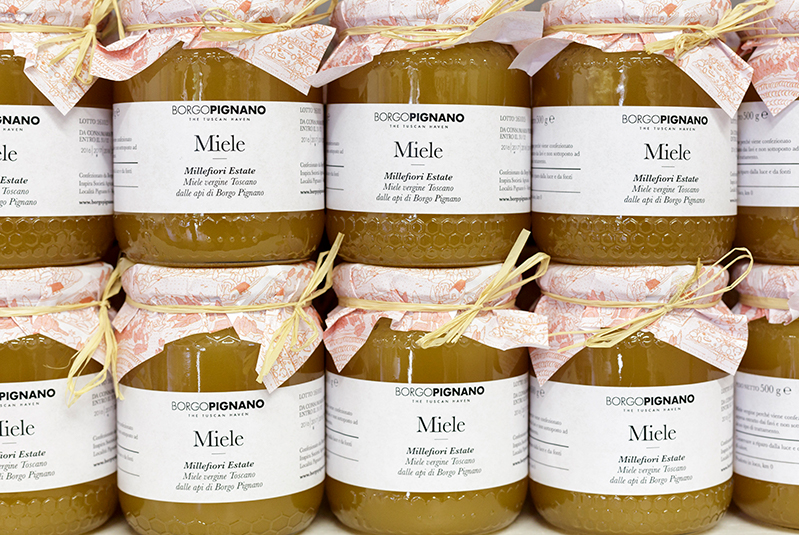 California, U.S.
Perched above the Big Sur coastline, Post Ranch Inn's Post Ranch Mercantile supports California artists such as Big Sur-based nature photographer Kodiak Greenwood and MaryMar Keenan, owner of San Francisco's MMclay ceramics. Golden State edibles include organic jams from Sebastopol's Piano Farm and ethically grown, organically harvested, fair-trade teas made by Five Mountains in San Francisco.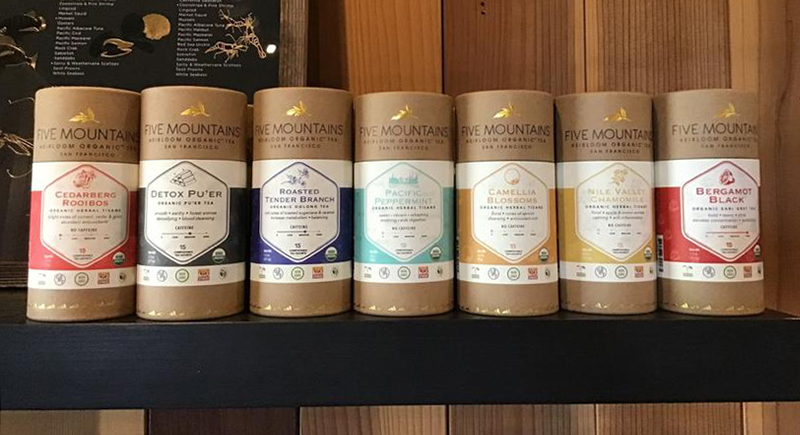 Gobi Desert, Mongolia
"Three Camel Lodge supports suppliers who share our values and who are committed to doing business while solving a social cause," says lodge president Undraa Buyannemekh. This includes selling slippers from Made in Mongolia, which provides employment to single women who are heads of their households. Save room in your luggage for Mongolian Kazakh tapestries, handcrafted felt snow leopards (the lodge works to help save this vulnerable species), and leather goods like these camels made by a local husband-and-wife team.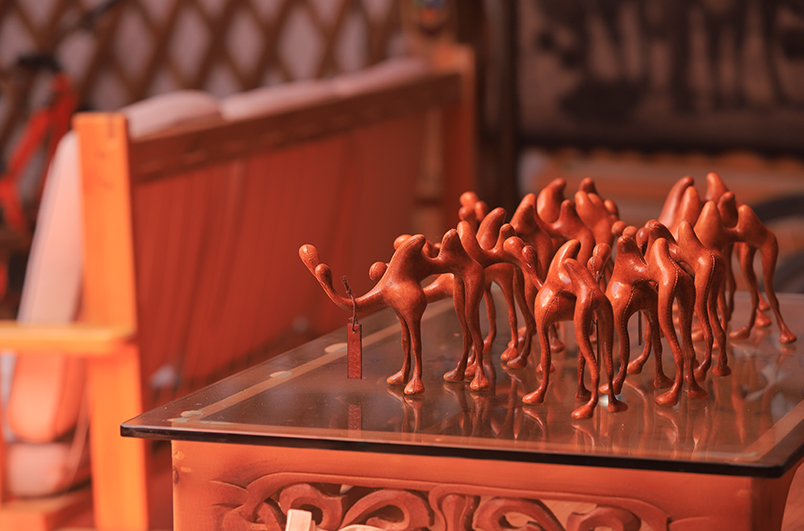 Galway, Ireland
Experiences at Galway's 800-year-old Ashford Castle fully immerse guests in Irish culture, from learning to fly hawks at Ireland's first falconry school to shopping for locally made and historic goods at its boutiques. Must-buys at Mrs. Tea's Boutique & Bakery on the Ashford Estate include tea-rose scented candles from Dublin's Rathbornes (the world's oldest candle company) and iconic Kerry caps from Killarney's Mucros Weavers, woven on nearly-200-year-old Hattersly looms.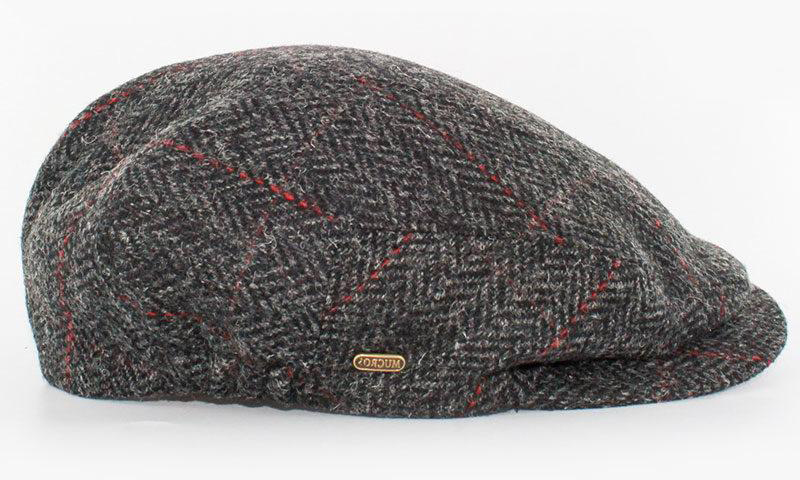 Bora Bora, French Polynesia
To help support small businesses in its surrounding communities, InterContinental Bora Bora Resort & Thalasso Spa points guests to authentic markets, shops, and galleries on Bora Bora, and also stocks its on-site Azur boutique with locally crafted goods. Its handmade pottery, fresh vanilla and monoi oil, framed photos from local photographers, and vibrantly painted pareos (sarongs) will help you keep that French Polynesian tropical ambiance alive back home.