The New Year brings with it a growing awareness of how fleeting our time on Earth is, increasing our resolve to make our lives more meaningful, successful and enjoyable. Perhaps no goal accomplishes these desires more fully than a commitment to sustainable travel – a resolution that truly does keep on giving.
Sustainable Travel is About a New State of Mind
Sometimes it takes visiting a world entirely foreign from our own to discover ourselves. Three Camel Lodge helps make this possible by immersing travelers in the authentic nomadic experiences of the Mongolian people. The spirit of Mongolia's culture and heritage is carefully integrated into every aspect of the lodge, which was built according to ancient traditions and continues to be operated entirely by Mongolians. The luxurious rooms are traditional yurts (known as gers in the native language) furnished with cozy wool carpets, plush camel-hair blankets and hand-carved furniture created by local artisans. All speak to the lodge's commitment to authenticity. Explorers are given opportunities to learn about Mongolian traditions and customs through visits to the small town of Bulgan or a Bactrian camel ride across the Moltsog Els sand dunes. Lavish regional meals are prepared from locally grown and sourced ingredients. All these features work together to create an experience that is much more than a mere place; it's a state of mind, transforming travelers for the better as they also know their own great vacation is contributing in positive ways to the people and places they visit.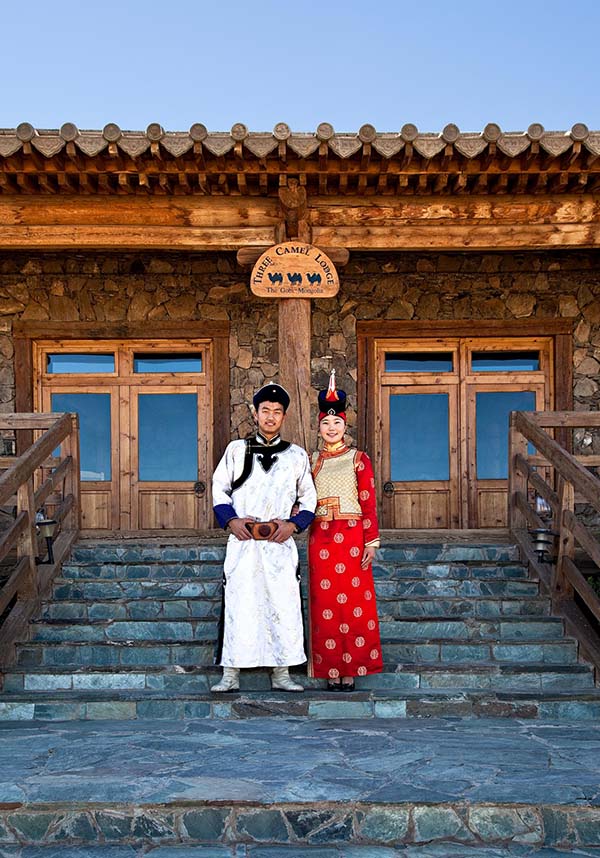 Sustainable Travel Promotes Personal Renewal
"The Healing of the Soul" is literally the meaning of Varua Te Ora, the Polynesian Spa at The Brando. This secluded haven of serenity is nestled amid tropical greenery and centered around a peaceful natural pond in the heart of a private island that the late actor, Marlon Brando, once exclaimed, "Is too beautiful for words to describe." Surrounded by vibrant native flowers that conjure images of a tropical paradise, guests are treated to time-tested healing traditions that originate from among the ancient Tahitians who once used the island as a retreat. Wellness treatments follow a journey that focuses on Polynesian culture and the sanctity of nature to balance mind and body, inviting you to calm your inner thoughts, connect with your true self and observe the miracle of life found in nature around you. The experience is heightened by organic body products infused with the tantalizing scents of Polynesia's fruits and flowers.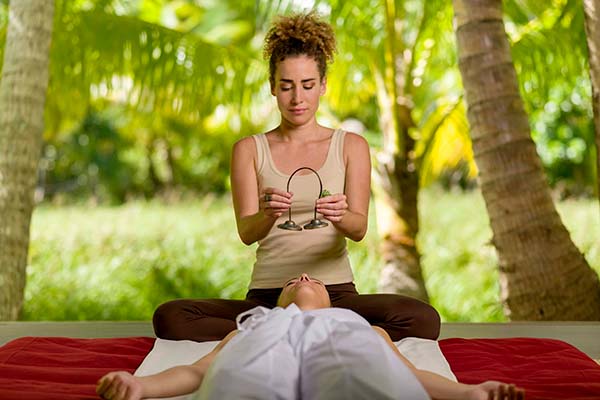 Sustainable Travel Equals Quality of Life
Whether it's tapping into your inner creativity through a cooking or painting class, soaking in the serenity of Tuscany's countryside, or sampling heirloom varietal vintages, each experience offered at Borgo Pignano is designed to relax, recharge and promote quality of life. Freed from the hectic pace of metropolitan life, guests can immerse themselves in the tranquil beauty of organic orchards, olive groves, and gardens. When not taking in the abundance of Borgo's estate farm, there are quiet walks on woodland paths to be enjoyed along with horseback riding and mountain bike excursions. Meals are a particular highlight, with chef creations coming right from the farm to the table, paired with local biodynamic wines.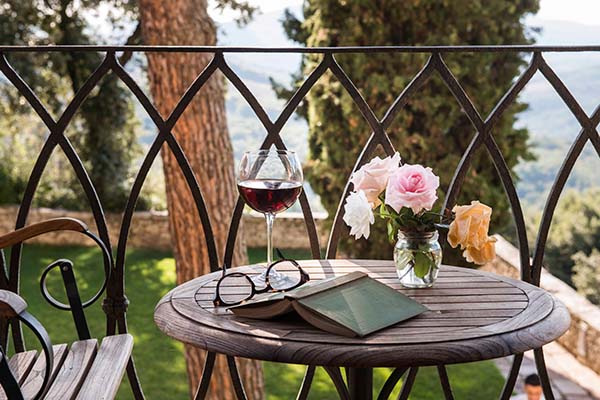 Sustainable Travel is a Collective Benefit
Like ripples in a pond, sustainable travel's benefits go far beyond the self. Every Beyond Green property has proven itself a guardian of our planet's ecosystems, endangered species, and local cultures. Voted the #1 Sustainable Hotel in Uganda in the International Hotel Awards 2020/2021, Nile Safari Lodge embraces all of these efforts while seamlessly integrating nature with luxury. The Lodge is family-owned and committed to sharing the beauty of Uganda in all its splendor – this is, after all, the country long known as "The Pearl of Africa." The Lodge itself is built from natural materials, primarily eucalyptus poles and local thatch. Instead of designing a traditional dwelling, architects devised a series of grass-roofed tents raised on stilts; this gives them the appearance of floating just above the landscape and connects guests with the surrounding wilderness. Every detail of the lodge is designed to create a sense of one with nature, blurring the boundaries between indoors and out. At the same time, guests are provided with a wide array of modern-day comforts, such as private fridges and wireless internet, powered entirely by solar energy.