Nile Safari Lodge in Murchison Falls National Park is home to the community-based "Snares to Wares" initiative. This program simultaneously transforms human lives and addresses the problem of wildlife poaching. The program aims to convert poachers as well as youth who are susceptible to becoming poachers, into artisans. The artisans work to repurpose wire snares into delicate, handcrafted sculptures (see giraffes pictured above) of the wildlife seen within the park— wildlife that some of the artists working on the project might have previously killed. 
Snares to Wares removes more than 10,000 snares every year and currently has over 300 artisans creating more than 1,000 sculptures per month, which are sold locally, in the Nile Safari Lodge gift shop, and in markets as far afield as the United States. Proceeds from the sale of these sculptures flow directly back into the community.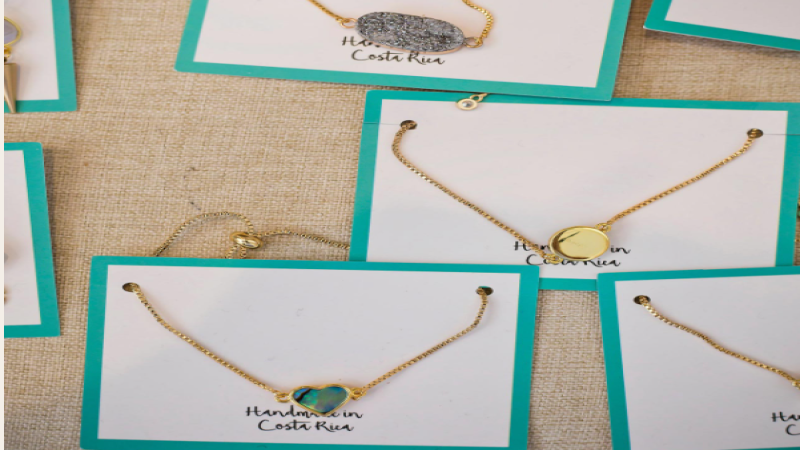 The boutique at Arenas Del Mar beach resort in Costa Rica sources many locally made products, featuring a variety of crafts handmade by local artisans including jewelry, woodwork, and purses. Additionally, it was the first resort in Latin America to support the Dock to Dish program, which works in the same way as farm-to-table for farmers, connecting chefs directly to local fishermen so that they can buy fresh, sustainable fish and seafood daily without middlemen. Through Dock to Dish, there is no over-fishing or species-targeting and Arenas Del Mar supports families that have fished the waters of Manuel Antonio for generations.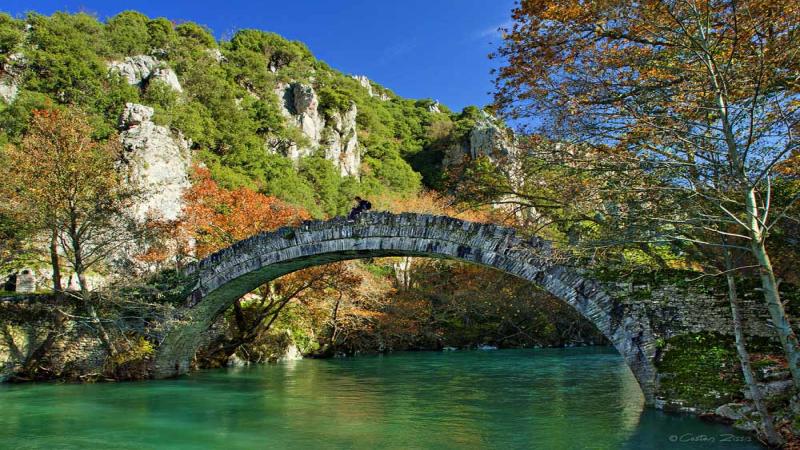 High in the mountains of Northern Greece, near the winding footpaths, pristine rivers, and hiking trails that run through spectacular Vikos Gorge in Vikos-Aoös National Park, Aristi Mountain Resort offers experiences designed to shine a light on local heritage and culture. Guests can create handmade fabrics, knitting and weaving on a traditional loom, as a part of a seminar that takes them through every step of the sheep-to-wool journey. Additionally, culinary classes explore traditional Zagori cooking techniques and local cuisine and a photography workshop led by renowned Zagori photographer Costas Zissis offers guests the opportunity to advance their skills and photograph the majestic landscape, preserved stone bridges, and nearby villages.
Well aware of the value of its pristine location on Miami Beach, The Palms Hotel & Spa has set the highest standards for eco-friendly operations that minimize its impact on the environment and it embraces the culture and eclectic array of activities available in this vibrant beach town. The resort hosts walking tours of Miami's street art, the Wynwood Art District, neighborhoods such as Little Havana and Little Haiti that preserve the culture, texture, and flavor of their earliest settlers, and the Art Deco, Mediterranean Revival, and Miami Modern architectural styles found throughout the city.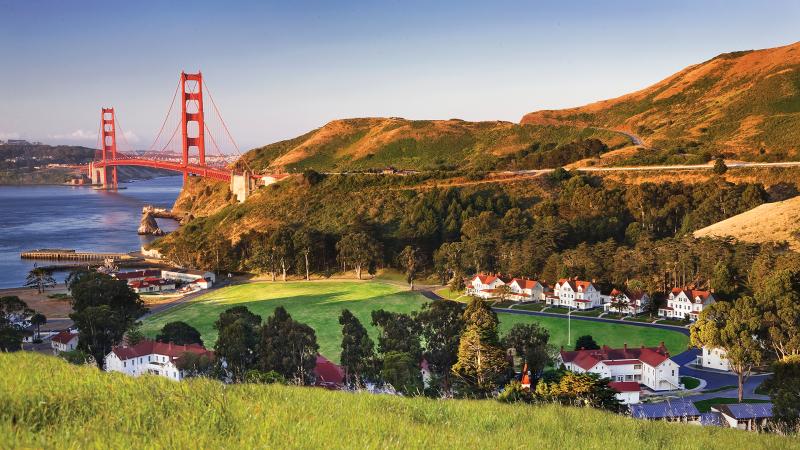 In the shadow of the Golden Gate Bridge, Cavallo Point sits on the edge of the Golden Gate National Recreation Area, minutes from San Francisco and charming Sausalito. In addition to supporting local schools, museums, the Marine Mammal Center, and establishing The Conscious Kitchen, a program that addresses food equity in local schools, Cavallo Point celebrates local artists in the guestrooms and common areas at the resort. A gallery space dedicated to sustainability and conservation features a rotating exhibit from local artists and renowned nature photographers including Russ Eddy.