World Children's Day is UNICEF's annual day of action for children, by children. As children and young people are becoming more active and more vocal on issues that matter to them and their generation, they are calling on adults to help them create a better world for children and a better future for all. The travel and tourism industry can support the youth of today, by educating, engaging, and encouraging them to be a part of sustainable change.
Promote Social and Economic Well-Being
Through the Beyond Green Pillars of Sustainability, our members demonstrate their commitment to sustainability leadership through their actions and impact. Among their efforts to promote social and economic well-being, Beyond Green hotels support their local communities, including hiring locally, partnering with local businesses, artists, and artisans, and contributing to micro-enterprise projects, education, health, and other community development priorities.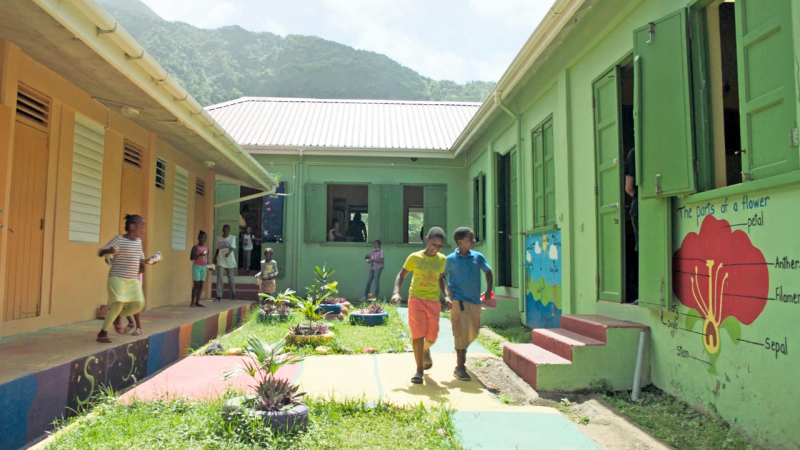 In beautiful Dominica, Coulibri Ridge, a fully off-grid, 200-acre sustainable resort, used innovative design and harnessed local resources to set new standards of energy efficiency and quality. Its nonprofit organizations, the Humane Society of Dominica and REZDM, make direct impacts on the local community. REZDM was established to provide support to the communities of Dominica in their recovery efforts following the devastation of Hurricane Maria. They rebuilt a primary school in the village of Soufriere to ensure local children had access to education and they equipped the school with solar panels. The organization has a focus on establishing long-term resilience to the impacts of natural disasters, including the construction of resilient structures such as homes, and a jetty in the neighboring fishing village of Scott's Head, helping the communities preserve their local village life and economy.
Inn by the Sea (Cape Elizabeth, Maine) believes every visit is an opportunity to inspire guests to protect their own local environments. The inn's involvement in the local community — Earth Day celebration, classes, beach cleanups, pumpkin carving — ensures that the inn's green message reaches far beyond its property and local community. A unique program, Books for Bookings, supports local schools by donating books — one for each booking — during the month of December. The inn also has an annual "giving tree" that provides warm, new outerwear to children in need. Additionally, head gardener Derrick Daly gives lectures and garden tours on native planting, teaches about the importance of bugs in ecosystems with a whimsical "It's a Bug's Life" class, and hosts a variety of low environmental impact events for the inn's youngest guests and community school children.
The Brando in French Polynesia helps to fulfill founder Marlon Brando's dream of developing a "university of the sea," a facility on the island that could be used by scientific researchers. Ecostation, created by the resort for their nonprofit partner Tetiaroa Society, serves as a hub for the scientific and conservation work on the island. hosts visiting scientists who work on — and teach guests about — critical marine research and conservation initiatives. Guests give back through hands-on experiences such as helping to release fish larvae and baby turtles.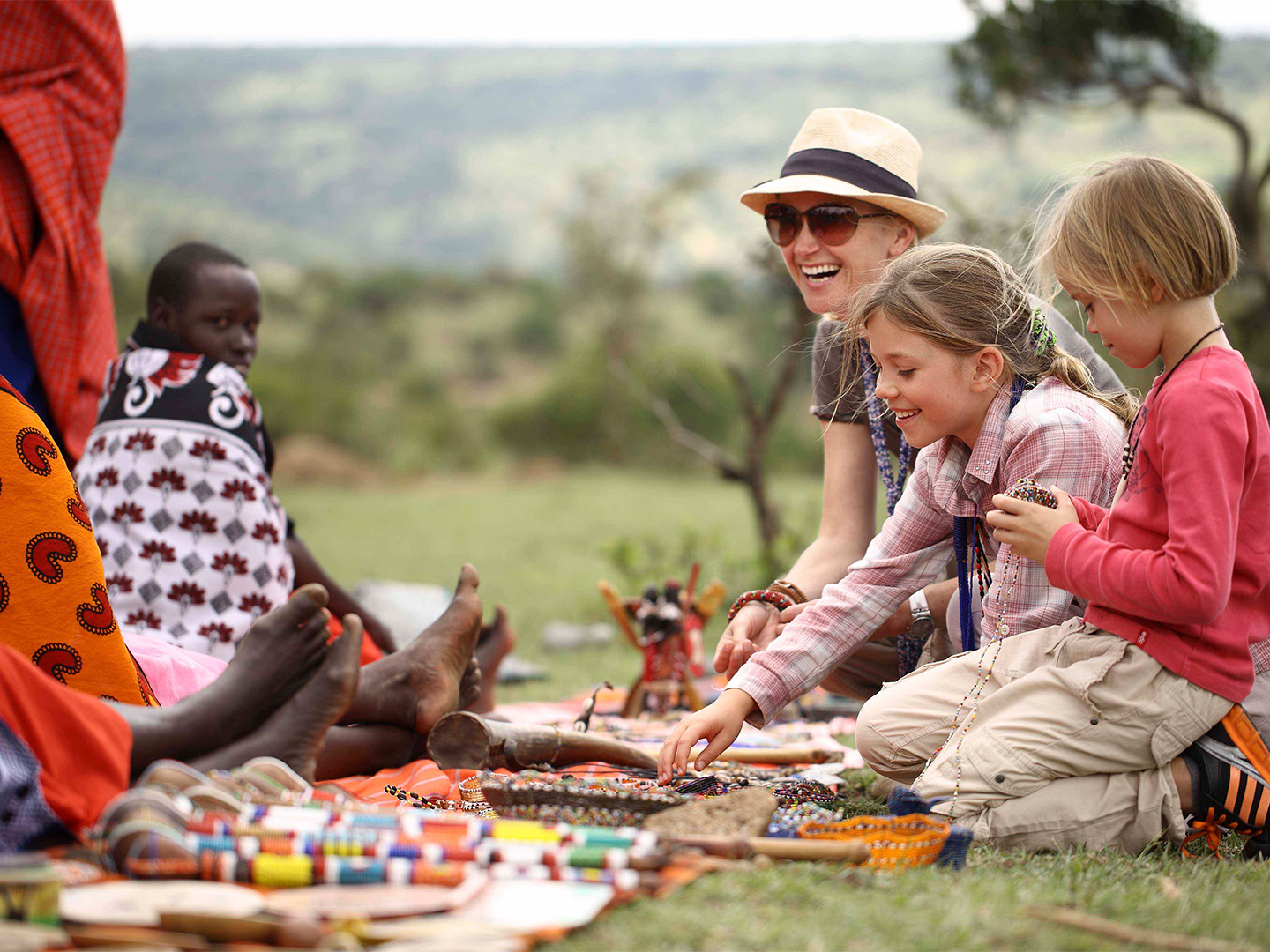 Mongolian music and dance students at the Gobi Hanhongor School receive supplies and instruments from Three Camel Lodge and are invited to perform live for guests. The lodge also provides a scholarship program and support for performing arts students studying at the university level to help ensure Mongolia's music and dance heritage lives on in future generations. They also established a college fund for students pursuing their education in traditional performing arts.
andBeyond Bateleur Camp (Kenya) has deep roots in its neighboring communities, employing locally and investing with Africa Foundation initiatives dedicated to education and healthcare. During the pandemic, 90 Maasai households (584 people) were supported with a total of 270 food relief parcels in 2020; four primary schools, including 99 staff members and 931 students, received stable food supplies; and Emurutoto Clinic, built by Africa Foundation in partnership with andBeyond, and nominated by the Kenya government as a COVID-19 support center, provided medical, PPE, and sanitizing supplies.
A key project supported by andBeyond Sossusvlei Desert Lodge (Namib-Naukluft Park, Namibia) for more than 15 years is the school nutrition program, which currently provides meals for as many as 600 local students a day at the P.A. Schmidt Primary School in the community of Maltahöhe. Additionally, in collaboration with the Africa Foundation, 360 households were identified as needing food supplies, and the lodge provided food parcels and organized distribution to these acutely vulnerable households.